Leonard Domino & Associates
Ethical Government Relations
"At Leonard Domino & Associates, we help organizations talk to government . . . successfully!"
– Len Domino
I started this company more than 20 years ago because, based on my experience as an elected official (I was a Manitoba MLA in the early 80s) and as a senior advisor to Cabinet Ministers in Ontario (I worked for the Minister of Health and Long Term Care, the Minister of Natural Resources and the Attorney General), I realized it's not easy to talk to governments.
Politicians, their political staff members, and the men and women of the public service see the world differently and talk about things in different terms than the rest of us.
I speak their language and I understand their world view.  Leonard Domino & Associates shares that understanding with our clients to help them talk to government . . . successfully!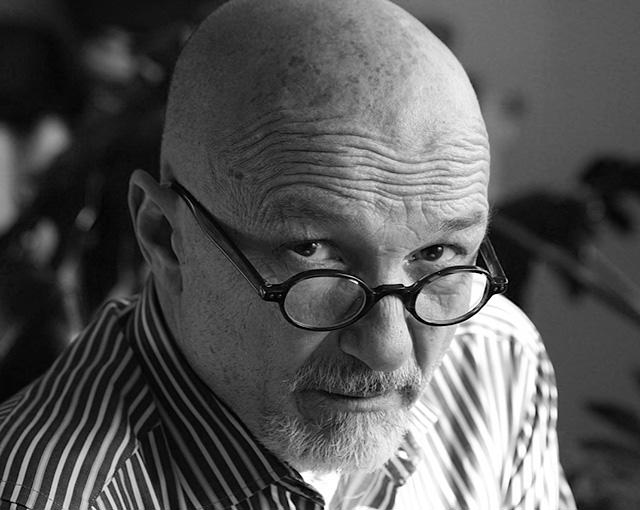 "Leonard Domino is a professional government relations consultant - professional in his manner, his attitude and in his advice."

"Leonard really knows the government relations business and is extremely well connected. He gives great advice and is able to seek out valuable information, fast."

"Len is a master of the win/win scenario. When I worked in government, it was pleasure to meet with Len and his clients. His approach and creativity were refreshing and productive."

"Len Domino shares his expertise in government relations and advocacy in an efficient and personable manner that gets results. He confers well with his clients and works diligently to meet their needs."

"Len has a wealth of knowledge on how government works… Len is problem solver and a relationship builder. If you are looking for help, Len is someone you should call."